AIGA Boston, Open Air Series
Art Direction, UX & UI, Identity, Branding, Content Writing, Programming, Print and Digital collateral, Event planning, Partnerships
Open 24 hours a day, 7 days a week, the Open Air series is an outdoor museum experience unlike any other. As a series of public art walks hosted around the Boston area, Open Air was created inspire artists and designers in a way that was safe, fun and outdoors throughout the pandemic.

Event & Design Lead: Brittany Latham
Team: Lauren Yanko, Amy Parker, Grace Abe, Nathan Pyritz

Gallery Allston Event Sponsor: Zone 3
Gallery Seaport Fortpoint Sponsor: WS Development and FPAC
For users to engage with our experience individually, I curated an interactive Google map that allows members to select the artwork they are wanting to view. This allows the user to then curate their own experience once inside the map. In addition, we created a printable checklist as a way for users to have something to tangibly follow along with. (Map pictured below from Gallery Allston).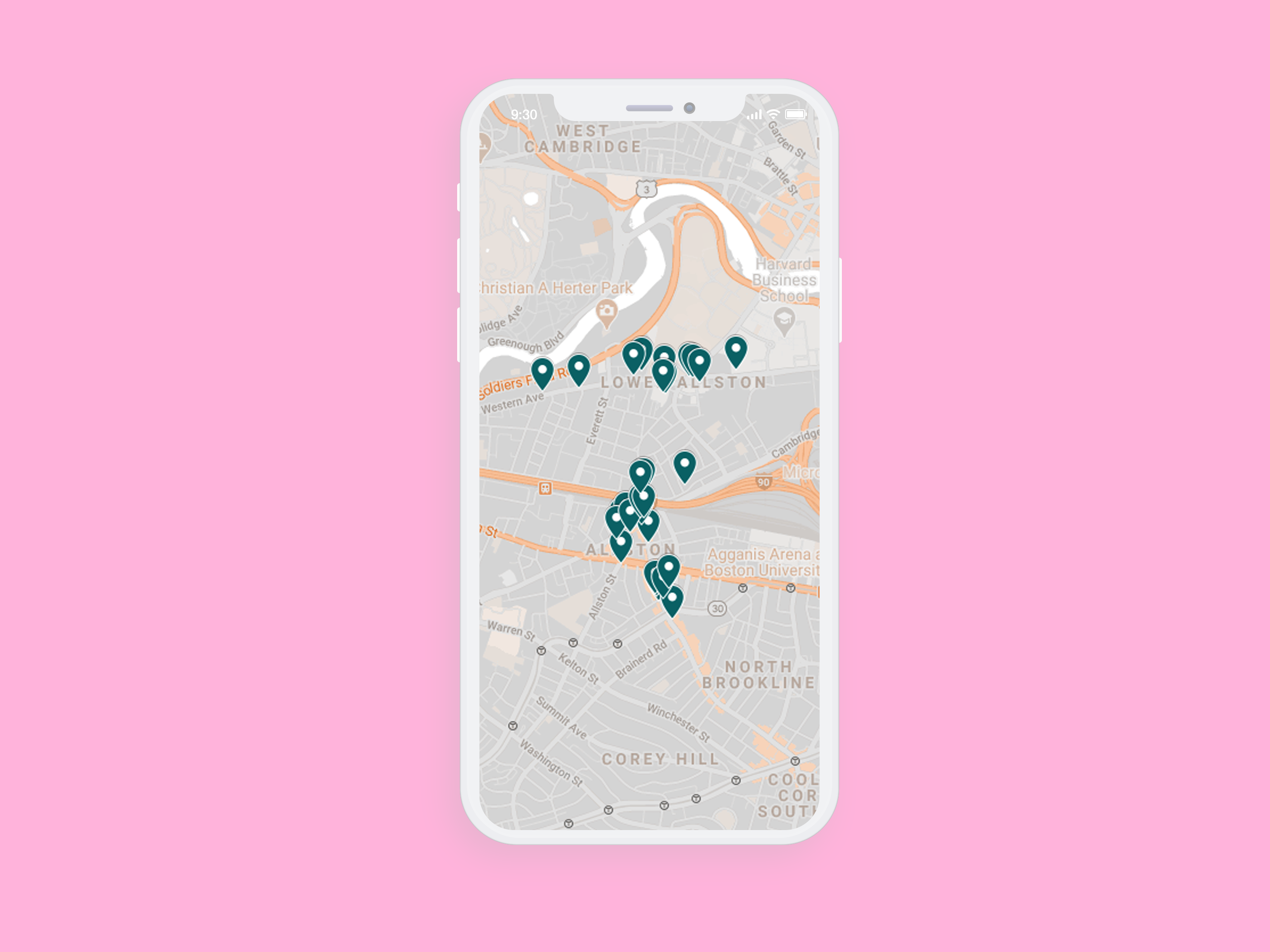 Open Air Gallery Seaport Fortpoint | June - October 2021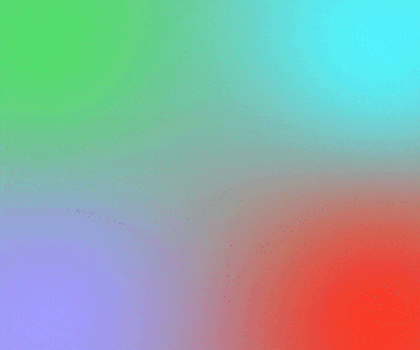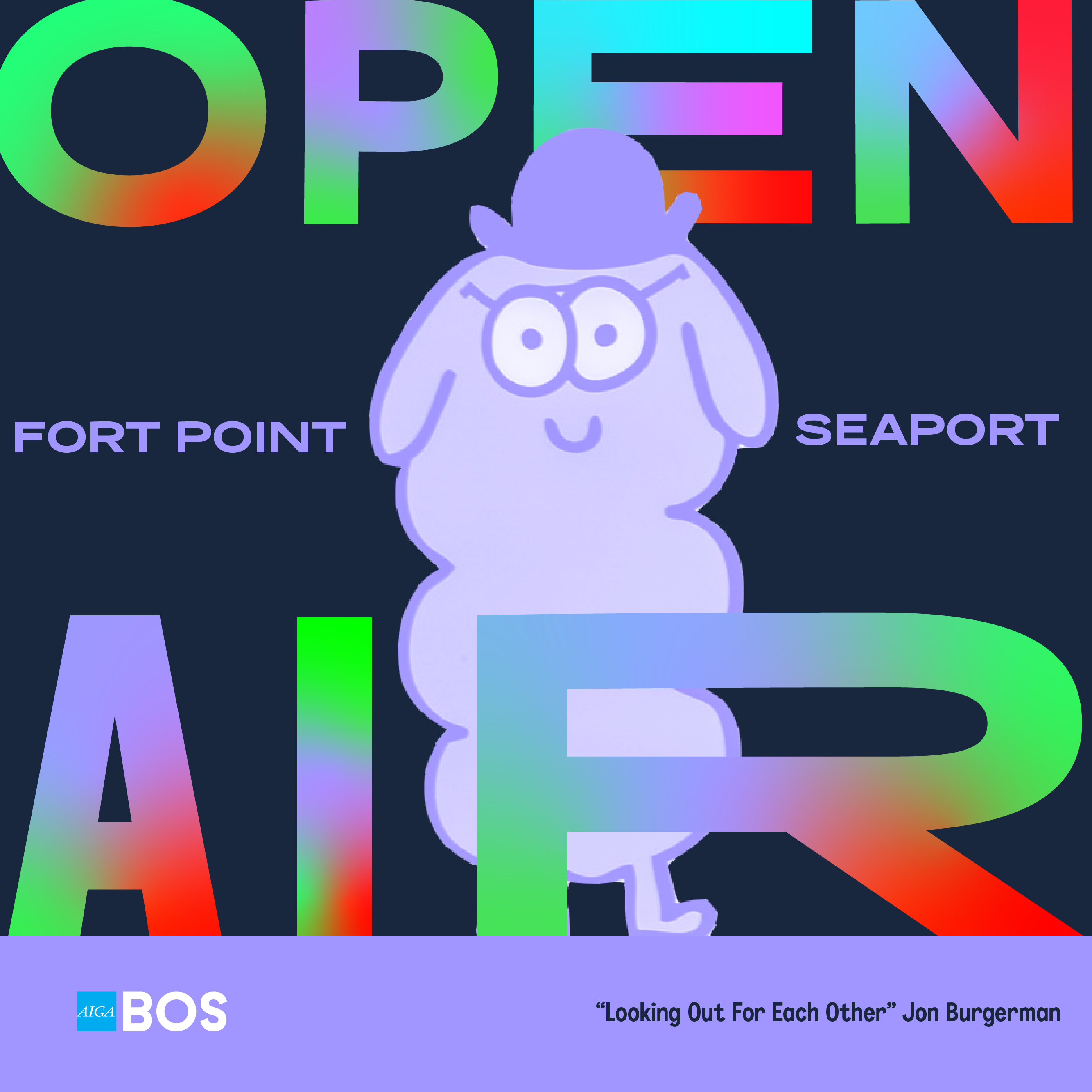 Open Air Gallery Allston Graphics | January – June 2021