Wentworth Institute of Technology
My role: Art direction, Creative Strategy, Print Management, Design
Design Team: kor group, ltd, including MB Jarosik (Creative Direction), Anne Callahan (Creative Direction), Jim Gibson (Art Direction and Design), Brittany Latham (Art Direction and Design), Vaishnavi Kumar (Art Direction and Design)
Content Partner: Kathleen Thurston-Lighty & Robert Thurston-Lighty
Awards:
EduAd Gold Winner, Undergraduate Travel Kit
EduAd Gold Winner, Guidance Counselor Poster
EduAd Merit Winner, Undergraduate Student Viewbook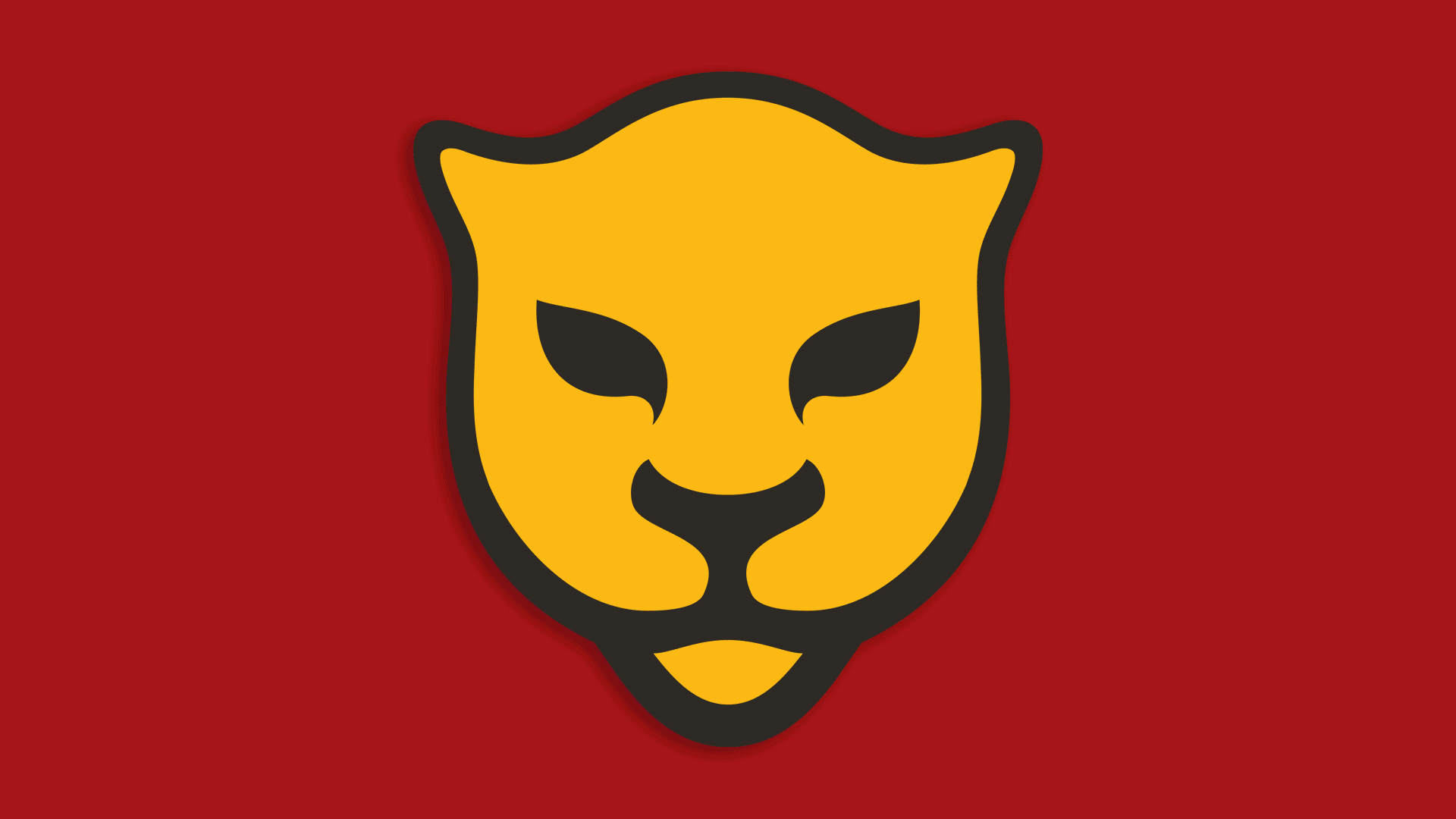 The Brief

Boston runs on the minds and technical expertise of Wentworth graduates. Located right in the heart of Boston's Fenway, Wentworth School of Technology offers a wide range of programs and co-op opportunities that help to foster some of the brightest engineering, construction, and designer minds. The kor team was brought in to refresh recruitment efforts on a truncated timeline. As a senior designer for this project, I worked closely with kors partners and fellow designers, content writers, and client marketing and enrollment teams. Together we created a viewbook, traveling counselor piece, and traveling counselor kit, including a poster and custom stress ball.
Discovery

Over the course of one week, we led a streamlined discovery process that included a client team workshop and external stakeholder sessions. These qualitative research sessions included interviews with Enrollment staff, Marketing and Communications staff, Program Deans, and Program Educators.
Initial Pain Points



Past recruiting materials feel outdated and lack accurate representation of school offerings and location. Admission Counselors need pieces that allow them to efficiently and effectively recruit prospective students. There is a high need to drive traffic to the website.
Climate of enrollment is changing. There is a need to grow the number of students enrolling and efficiently message beyond Boston to broader economic regions.
Institutional growing pains create new opportunities for collaboration. High turnover and new hires bring together teams who have not worked together yet.
Fast timelines and pressing deadlines allow for two months to complete all projects from start to finish.
Audience



WIT Enrollment Team
WIT Marketing and Communications
Prospective CO-Ops
Prospective students and parents
Prospective educators
Applied Research Outcomes



All recruitment materials emphasize school offerings by highlighting CO-OPs, student projects, program highlights and facilities, and student ROI. Recruitment materials take a bold design approach and drive traffic to the website through the use of QR codes.
Market Wentworth as a teaching institution, not a research institution. Re-invent WIT as a leading technological institution and "not your grandfather's WIT" by highlighting its history and innovative educational approach.
Highlight the location within the Colleges of the Fenway. Position WIT as a small institution with ample institutional resources surrounding it.
Facilitate communication across institutional teams to collaborate within the given timeline effectively.
Design Highlights



New photography showcases student-led projects to prospective students.
3D printed letters, conceptualized by the kor team and executed by WIT students, emphasize students as makers and facility capabilities.
QR codes on each piece display more information about student projects, such as video or in-depth imagery, and lead prospective students to the website.
Traveling counselor piece highlights WIT's Leopard mascot, a big draw for current and prospective students. Individual, double-sided, die-cut cards are collated in a poly-fill bag providing an easily scannable tool when talking to prospective students and eye-catching table decoration.
We created a new internal graphic system designed with the colors and typography chosen by the WIT team.